"A master in the art of living draws no sharp distinction between his work and..."
– L. P. Jacks (via artismyhustle)
"Her beauty cannot be measured with standards of a colonized mind."
– Michelle NdegeOcello  (via theuncolonizedmind)
25 tags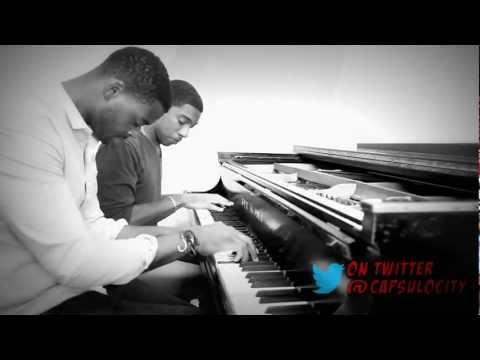 Low
Why is it that one thing can have the power to remind you about all the things you have been stressing out about. To this end, grip you so hard that you spend the day in bed upset, frustrated, anxious, lonely and confused. This has been my day, a few lifts here and there from talking to friend, of which I am very thankful. But I am lost. I don't know what to do next and I am tired of being anxious...
8 tags
"Its disappointing that we would much rather prefer to be judged together with..."
– Jebonair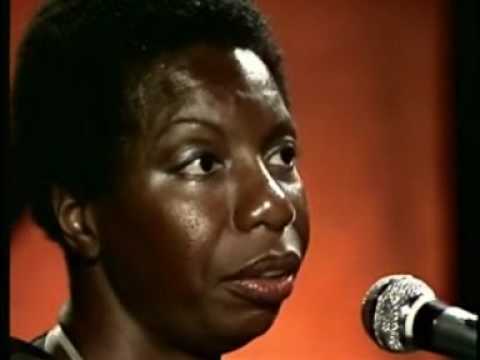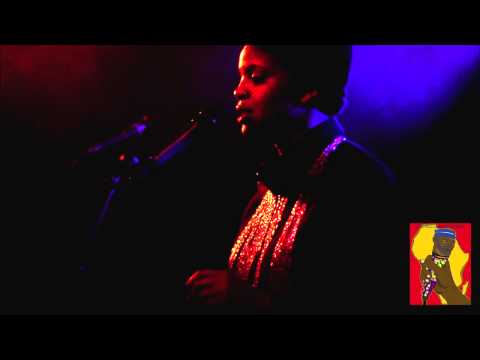 12 tags
13 tags
"They've got their little categories, like 'conscious' and 'gangsta'. It used to..."
– Mos Def on being called a "conscious rapper" (via tokyoghost)
24 tags
29 tags
16 tags
6 tags
6 tags
7 tags
6 tags
2 tags
11 tags
13 tags
15 tags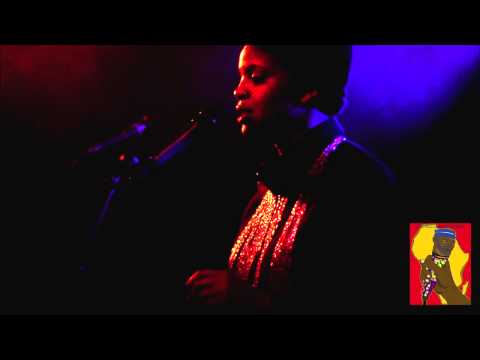 14 tags
Clocks (Coldplay Cover) - Jebonair, Jason...
7 tags
14 tags
23 tags
8 tags
13 tags
Next Show : Sunday 28th Oct, Chronicles of Griots...
To my London fam. I have a show coming up next week Sunday 28th. Come out and support your girl. I will be doing a live set accompanied by electric guitar. Tickets can be purchased online here.  The homie Anokie Photography will also be in the house… Come and vibe with us. It will be a night full of good MUSIC, POETRY, PERFORMANCE ART, FASHION and much more. I will also be debuting a new song that...
20 tags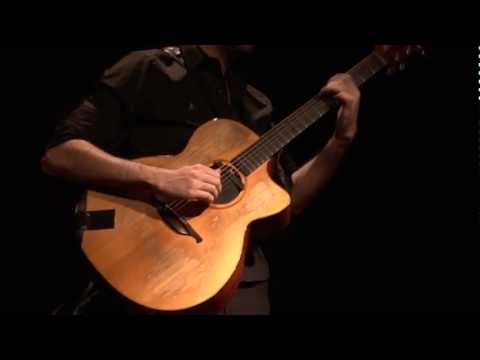 20 tags
7 tags